The Lunar Eclipse & Your Mental Health
This series is based upon the hexagram expressions of the Iching by the month for 2021. This guidance is generally seen in the collective consciousness of human beings worldwide.
The previous month was about amassment or Hexagram 26. Similar to a mountain that accumulates energy to store and use as time passes, this amassment of energy is gathered from self-study, and knowing ourselves better.
This month May 5 to June 5th 2021, is in Hexagram 43, where we see the need to eliminate what is not useful in our lives.
Reforming/ "revolution" is to notice any destructive force in your life with resolve and remove it

Hasty Actions are inappropriate

Gaining the cooperative virtuous energies of people in your life are wise
In addition,
All things follow a certain nature.
In this month, May 26th the moon has a total lunar eclipse on the full moon. A total solar eclipse always comes 10 days before or after a lunar eclipse. In general there are physiological, mental and spiritual implications of celestial bodies and the like on earth that affect all living beings.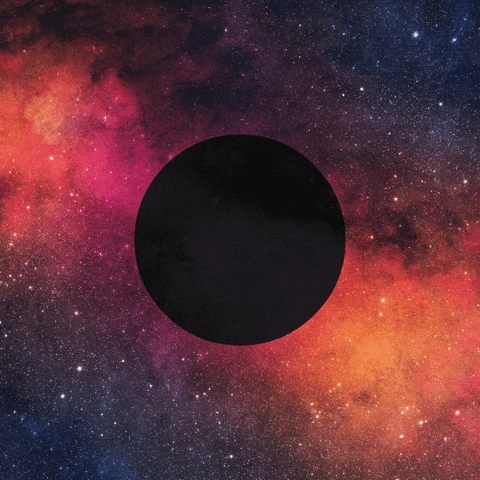 <